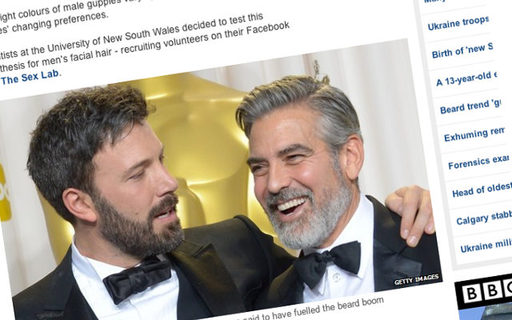 So long, posers.
That's all I have to say to any of the recently-shaven, trend-riding, otherwise hyphen-creating beard growers. Now scientists, British scientists at that -so you know they at the very least sound authoritative- have underscored what we already knew. The Brooklyn Beard won't work as intended. If you grew a beard because George Clooney grew one, you're too late to the beard party.
As fellow NoVa Perl-lovers, we here at SweetBeard are rather fond of
ThinkGeek
. Even after being acquired by Andover, they held on to their fun culture.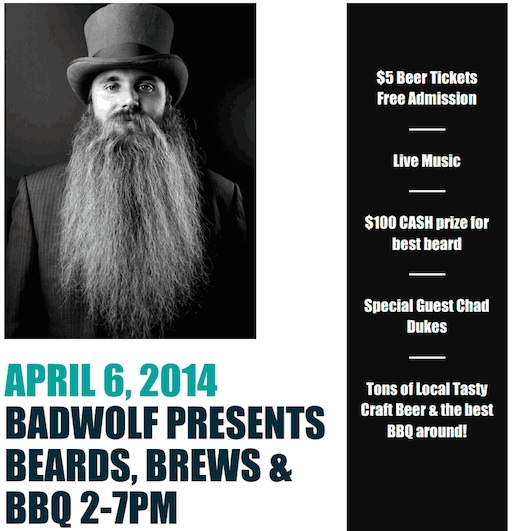 Mark your calendars, kids. In just under one month three of the best B-words are coming together into a delicious sandwich: Beards, Brews, and BBQ. You may recognize one of the breweries involved as none other than Forge Brew Works, so at least one bearded (therefore trustworthy) brewer will be in attendance. Also, rumor has it that selected SweetBeard staff will be judging the beard contest, so get those bribes in quickly everyone!