Page 1 of 1
scott
Monday November 19 2007
As we move through the Sweetbeard process I'm so far just working on base growth so I have somewhere to work with. Seeing that I started a day late I've got roughly 36 hours worth of stubble so far, and we'll move forward from there. Starting to wonder based on my growth pattern if I shouldn't go for another beard style, but we'll see.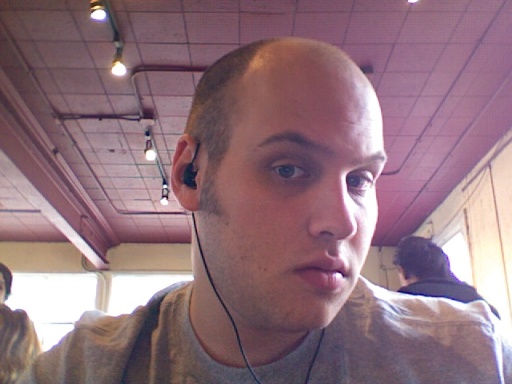 Saturday November 17 2007
Saturday November 17 2007
Starting a little late, but here goes. Thinkin' I'll go old school, but I might just end up rockin' a hardcore chin fuzz. This will come to light soon.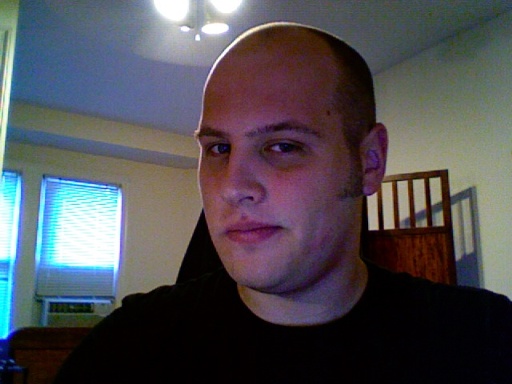 Page 1 of 1